We Are Jumpers
Are you ready to meet us Jumpers? 
To shape our own future we need to be the best and we can do it because we like our team members. That's why we want to introduce them to you.You'll be happy to meet us: we're the hard-working, loud and proactive bunch of Zumbat!
From Different
Places
Backgrounds
Like every team, we want to grow, because bigger is better; but our soul, our core, has to stay the same. We want enthusiasm and we want commitment.
Our strength is our attitude. When we create, work, discuss and shape our project together, nothing can stall us, 'cause we have a very good safety net: each other.
We know how much every one of us is worth and we respect every Jumper's mind and talent, that's why we can argue over every single problem ready to learn from each fellow Jumper. But it's not enough. To be happy with your work you have to enjoy every key element, and that's why we choose people we like as coworkers: we are going to become friends, so even the formalities are nonsense. Thanks to that our team is way closer than usual.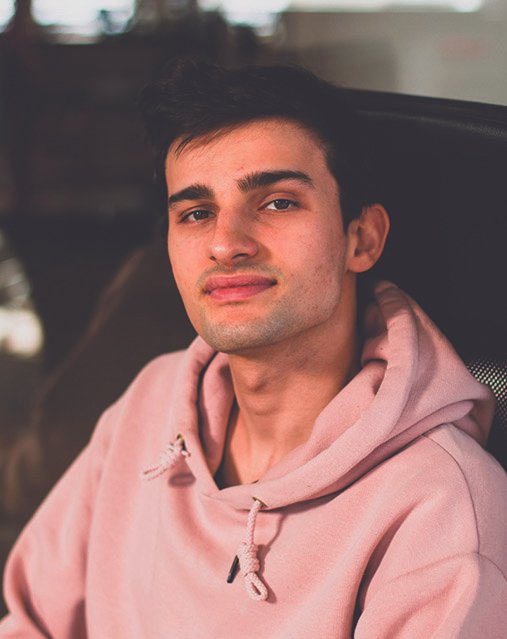 Lorenzo De Stefano
Founder - CMO
nicola Vastola
Founder - CTO
Francesco Giugliano
Founder - CPO
Davide Crescenzi
Full Stack Developer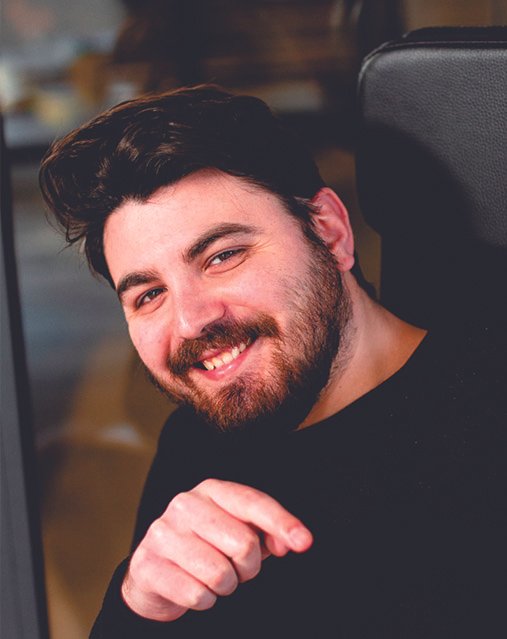 Carmine Giugliano
Backend Developer
Salvatore Parmosa
Content Creator